Junior Achievement's Mission And Values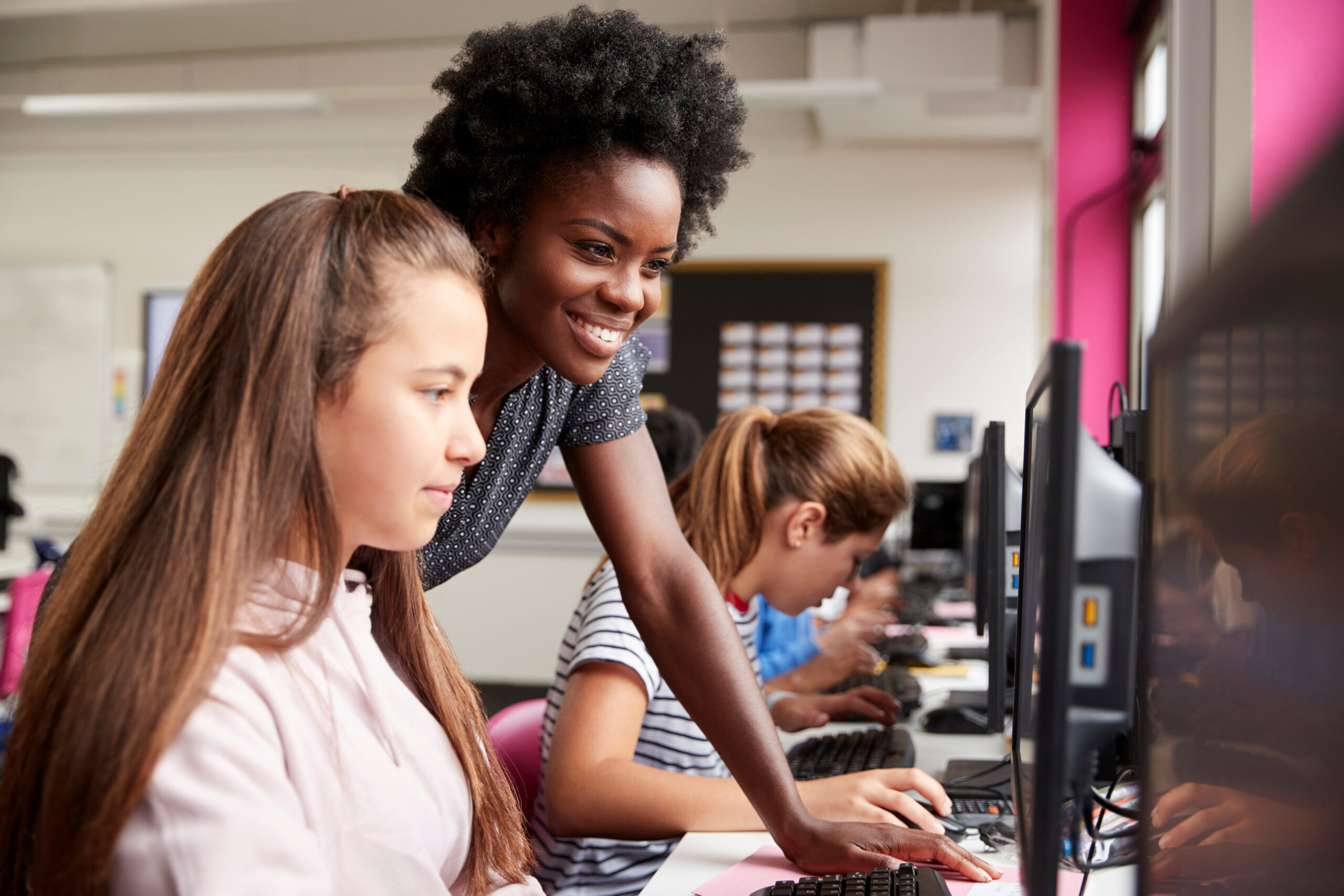 Junior Achievement's mission is to inspire and prepare young people to succeed in a global economy.
We envision a world in which young people have the skillset and mindset to build thriving communities.
Junior Achievement maintains an active vision, front and center, on how we can have a positive impact on the lives of more students – guided by our core values:
Belief in the boundless potential of young people
Approach our work with passion, honesty, integirty and excellence
Seek out diverse backgrounds, perspectives, and talents in our staff and volunteers, and boards to reflect the geographies and communities we serve
Teach principled, market- based economics and entrepreneurship that build a more sustainable world
Nurture the power of partnership and collaboration
Advocate for relevant hands-on learning
Our Commitment to Diversity and Inclusion
We at Junior Achievement are dedicated to providing a positive, enriching learning experience free of bias that promotes greater economic opportunity and equity. Junior Achievement welcomes K-12 students, volunteers, educators, staff, and other partners and stakeholders, regardless of race, religion, age, gender, national origin, disability, sexual orientation, or any other legally protected characteristic.
Click here to read a case statement by Junior Achievement USA from October 2020 titled "Why JA? And Why Now? Economic Empowerment for a More Equitable and Just Tomorrow".
About Junior Achievement USA
We are the nation's largest organization dedicated to giving young people the knowledge and skills they need to own their economic success, plan for their futures, and make smart academic and economic choices. Junior Achievement's programs—in the core content areas of work and career readiness, entrepreneurship and financial literacy—ignite the spark in young people to experience and realize the opportunities and realities of work and life in the 21st century.
Junior Achievement USA reaches over 3.3 million students per year in over 14,000 schools. JA programs are taught by volunteers in inner cities, suburbs, and rural areas throughout the United States, by 102 Area Offices in all 50 states.
Proven Success
Junior Achievement is one of a few nonprofits to use independent, third-party evaluators to gauge the impact of its programs. Since 1993, independent evaluators have conducted studies on Junior Achievement's effectiveness. Findings prove that Junior Achievement has a positive impact in a number of critical areas. We invite you to read the Programs Evaluation Results here.
An August 2022 report released from Ipsos, one of the world's leading market research firms, shows that Junior Achievement is making a difference. For more information, click here.
Delivering Impact
69% of JA alumni say they currently work in their dream career, compared with only 25% of the general public

90% of JA alumni report that JA played an important role in fostering the belief that they can achieve their goals

88% say that JA made them think of new work opportunities or career paths
Greater Bridgeport
– Bridgeport, Stratford, Trumbull, Fairfield
Lower Fairfield – Darien, Greenwich, New Canaan, Norwalk, Stamford
Greater Danbury – Bethel, Brookfield, Danbury, Monroe, New Milford, Newtown, Ridgefield, Wilton
Lower Valley – Ansonia, Derby, Shelton, Seymour