Junior Achievement of Greater Fairfield County offers our students unique experiences where they get to see a glimpse into their future firsthand through our Experiential Learning offerings. These programs offer hands-on, real life experiences in collaboration with community partners and volunteers.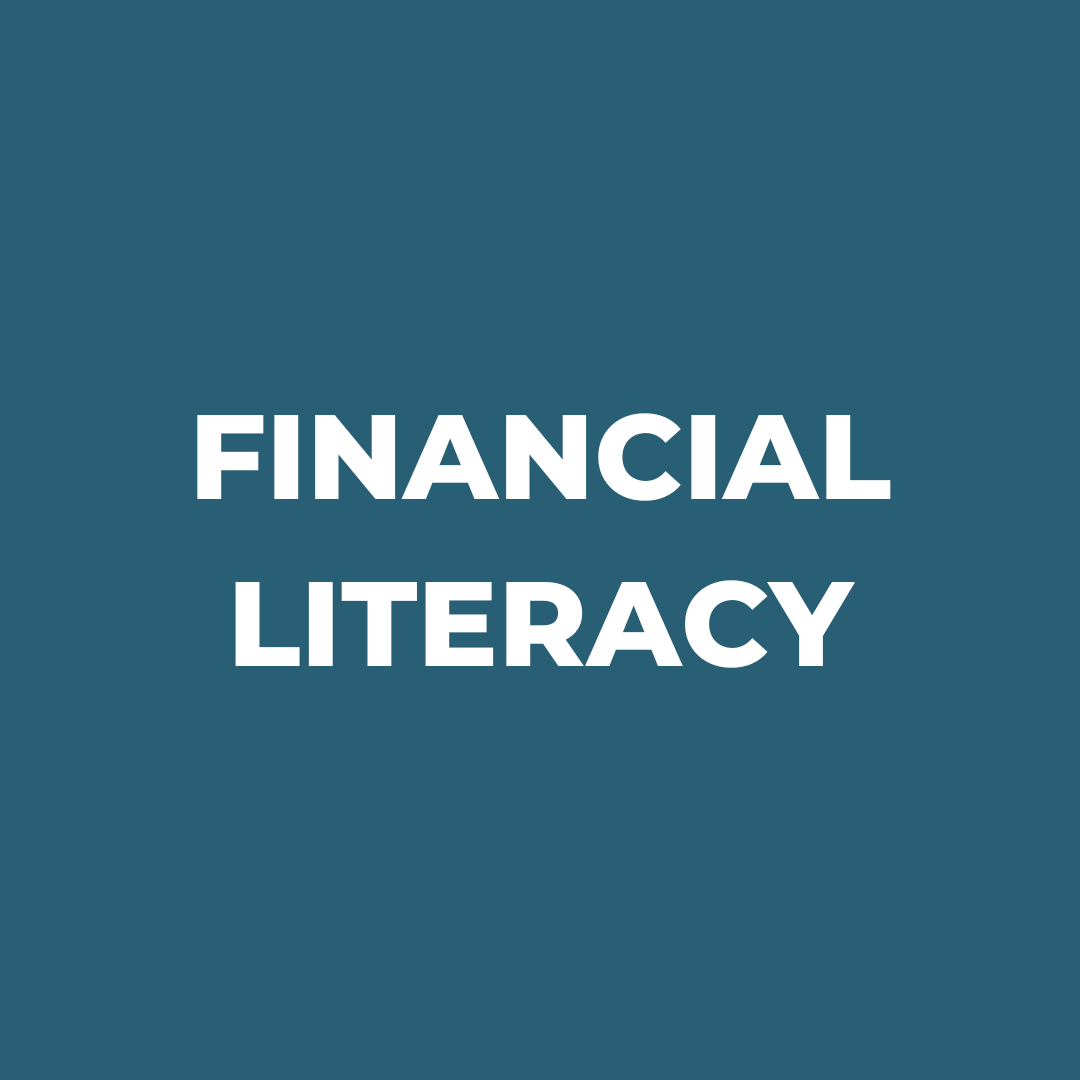 Financial Literacy Month
Students will participate in a series of financial literacy focused workshops, along with students and families participating in Financial Literacy Night. (April 2023)
Financial Literacy Night
Students and their families participate in this event where they are guided through a JA program focused on financial literacy topics, including spending, saving, investing, credit, and risk management.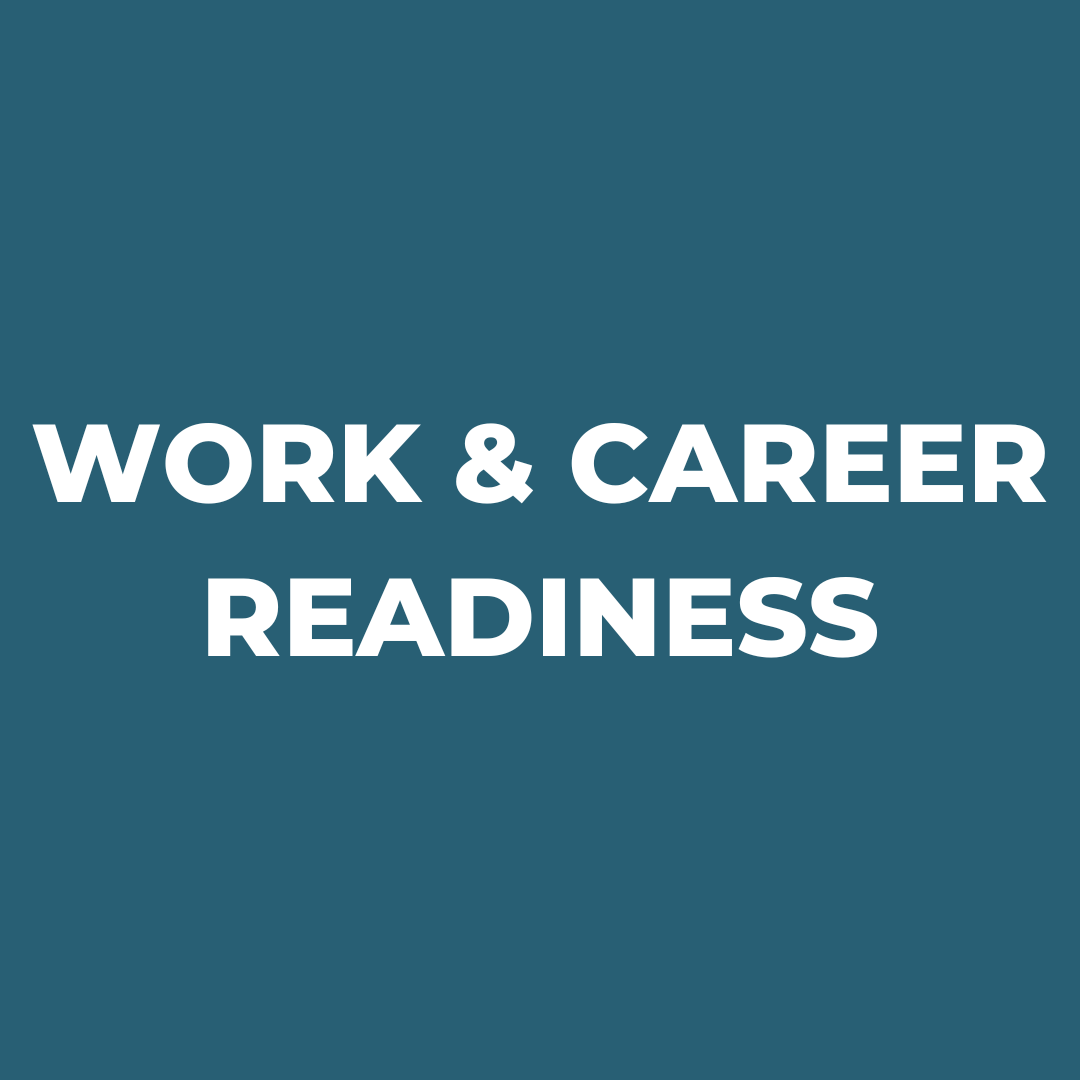 JA Inspire: Here to Career
 Immersive year-long experience for high school students starting in November through May, which centers on work and career readiness. (November 2022- May 2023)
BizDay
Hosted by M&T Bank and Pullman + Comley, Biz Day is a half day leadership and career-preparedness seminar for high performing female students from Bridgeport's Central High School and its magnet program.
Manufacturing Career Awareness Seminar
High school students have the opportunity to learn from industry leaders about what they do, the skills required to enter the industry, and programs available to high school students.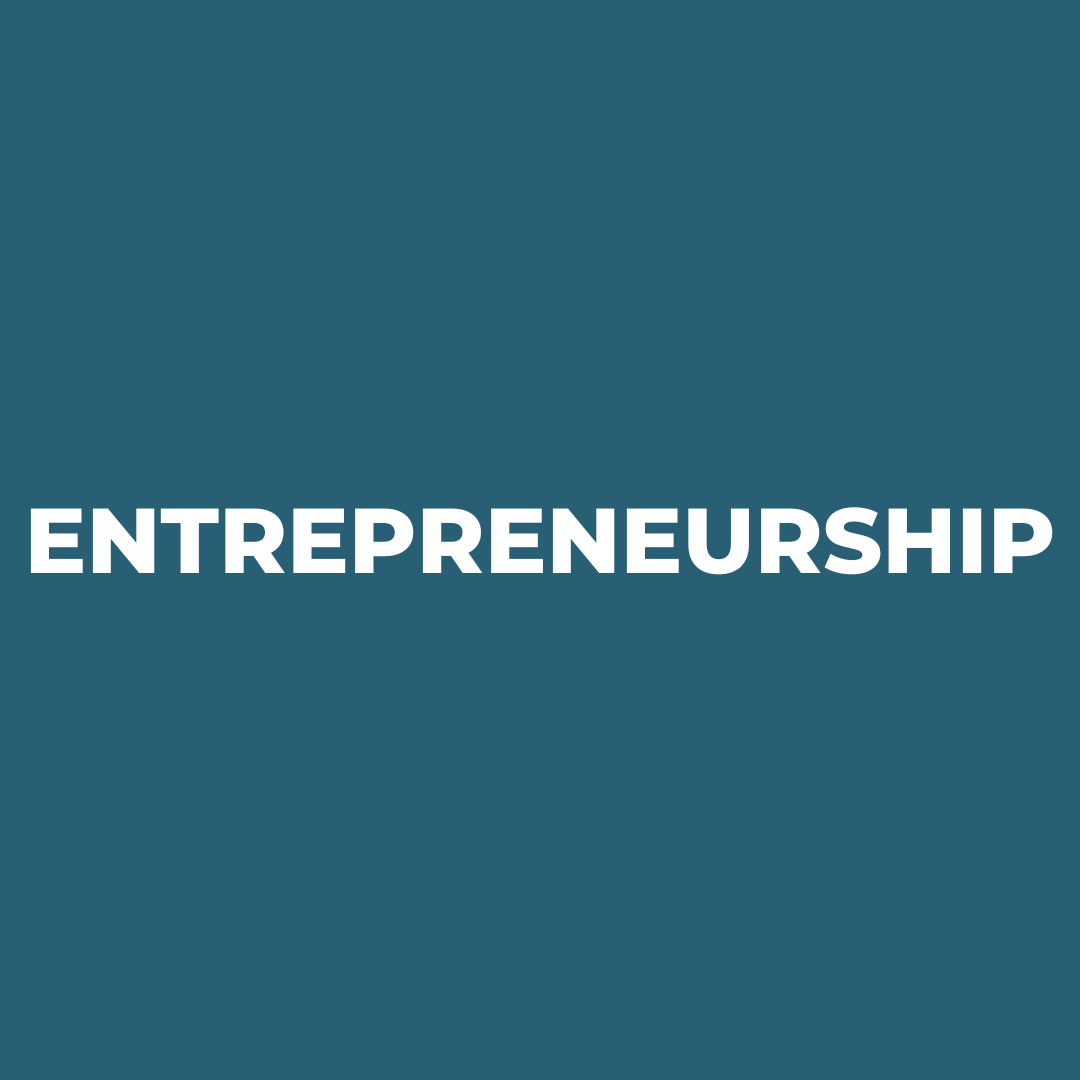 Entrepreneurship Month
Students will hear from local entrepreneurs about starting their own business and will participate in relevant activities, including career panels and mentorship.
JA Company Program
JA Company Program empowers high school students to fill a need or solve a problem in their community and teaches them practical skills required to conceptualize, capitalize, and manage their own business venture.