Opinion: Help young people understand the work world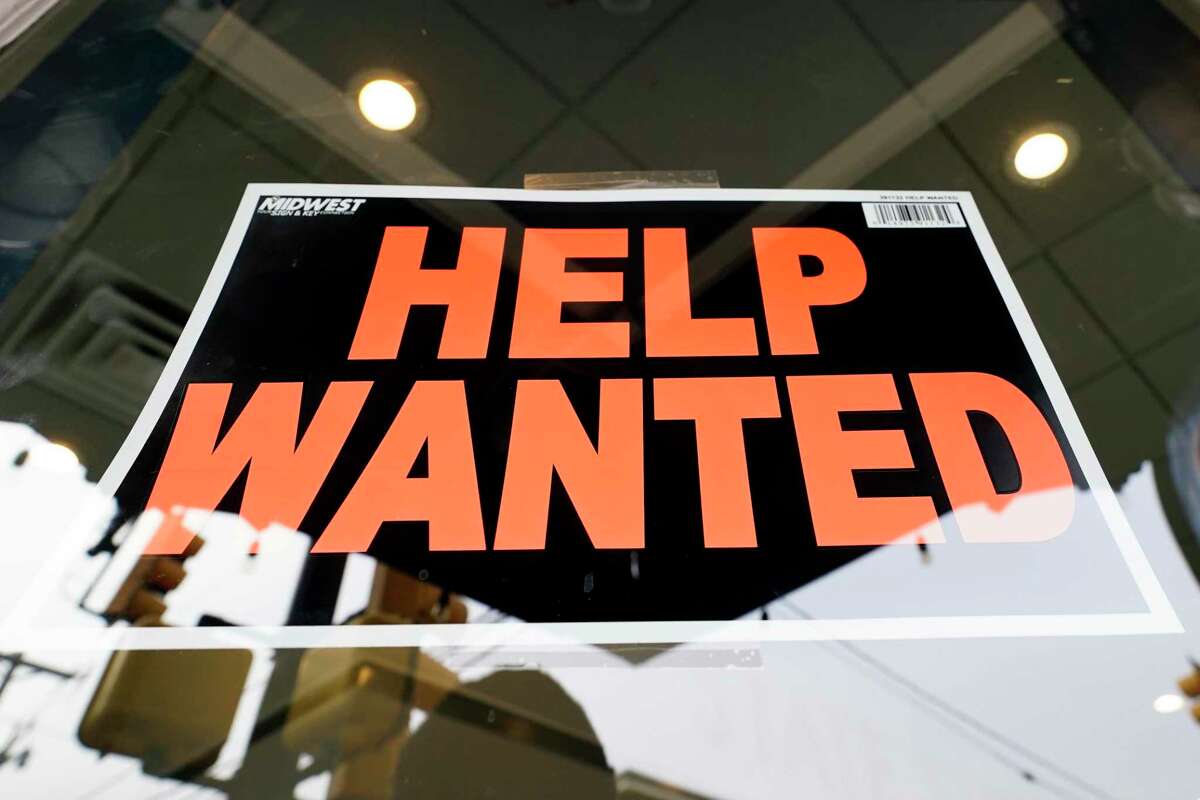 More than 4.5 million people voluntarily quit their jobs in November, the U.S. Department of Labor reported this week. As of the last day of November, the Labor Department said, there were over 10 million job postings while only about 7 million Americans were looking for work.
Since November, with the spread of the new COVID variant, there have been even more job postings with not nearly enough job seekers.